Application Software
And this is where we talk about why we're pretty awesome ...
Cell Box delivers a multitude of business applications with the objective to help our clients increase productivity, market share and generate market awareness. Our team of certified experts conducts an assessment of where your business is today. All the information taken will be sorted and referenced for the creation of strategic design to have your IT investments in line with your business goals. The production of the blue print will be a close regular work flow incorporating the latest technology features, made changes, and developed the product based on your expectations, suggestions and wishes to ensure continual improvement. The team will also provides you with custom-tailored change management guidance and advice.
All the Cell Box products that you purchase must go through a process of activation before you can use it. Please follow the link bellow for activating your product.
Application Service Provider
As an application service provider and system integrator firm, we deals with software product, services provision, distribution, content provision and business IT solution. Through the years, we have a proven track records that we are a company that able to provide an IT solution that is planned and built towards your business needs and capacity.
Cell Box has in-house resources to provide you with the full range of strategy, content, design and hosting solutions. Our service includes the following:
. Virtual Private Server
. Domain registration & hosting
. Web & Email hosting
Recent Posts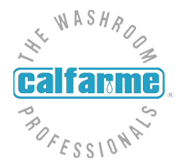 We have successfully implemented Business Suite into Calfarme (S) Pte Ltd.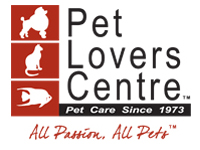 We have completed the implementation of the latest Business Suite CRM and HR for Pet Lovers Centre in Thailand.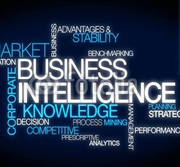 Business Intelligence module is seamlessly integrated into Business Suite software.
-->